Backline Solutions
BACKLINE SOLUTIONS
What Is a Backline and Why Do You Need It?
Like some of you, I was perplexed the first time I heard all these terms. The meaning of the word backline in the concert industry is actually quite simple: it's everything you need in the way of gear to put on a show, except for the P.A. system and monitors. This includes amplifiers, keyboards, drums, stands, outboard rack gear, and sometimes even the stage risers.
What you actually need is dependent on the kind of group you have, the instrumentation, musical style(s) you play, and the demands of the particular gig or concert, such as the size of the stage and hall. It might also depend on the budget of the Promoter, or availability of certain equipment at a location.
In the most general terms, when describing the backline you should create a list, to include the following:
Guitar amplifier(s)
Bass amplifier
Keyboards
Keyboard amplifiers and/or sound mixer
Drumset
Miscellaneous, such as amp stands, risers, guitar stands.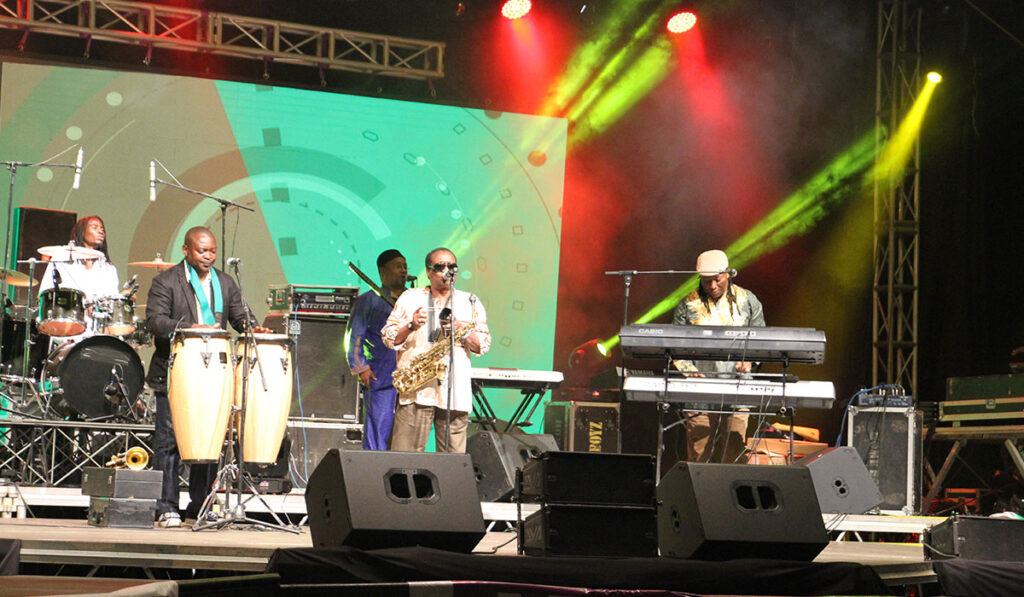 In addition to the general description of gear needed, the backline list should include specifications (i.e. specs) for all pieces of equipment, such as make and model, speaker size and power handling capacity, drum sizes, plus any other details specific to each piece of equipment.
How to Create a Professional Stage Plot
The stage plot is a detailed drawing of the stage showing the placement of all the backline gear, plus microphone and monitor placement. Monitors are necessary so that the performers can hear each other and themselves. Depending on the size of the stage, you might have a separate monitor for each musician, or in a smaller hall, just a frontline monitor for vocals and side fills (speakers placed on either side of the stage in the wings, pointing inwards) for the other musicians.
The stage plot is usually oriented showing the front of the stage at the bottom of the page, which should be in landscape orientation (lengthwise from right to left). This way, looking at the stage plot can give a facsimile of what the audience will see, though pictured from above. Note that stage right will now be on the left side of the page and stage left will be on the right side. The back of the stage will be at the top.
You can draw your stage plot neatly by hand. You don't need to be a visual or graphic artist to draw your plot, but try to do it as neatly as possible. Make sure to show the placement of every piece of gear, plus microphones for vocalists, music stands, risers (if any), and where the performers will stand. Label everything you draw.
You could also show hanging curtains or scrims. You might consider using some CAD (Computer Assisted Design) software; there are free programs available online if you search for them.
Backline/Musical Instrument solutions
Call/WhatsApp